Inclusive Mobility: Public And Collaborative Trusted Spaces
IMPACTS is testing the introduction of feedback mechanisms between users of public transport systems to jointly strengthen safety, enable mutual support and improve the urban environment.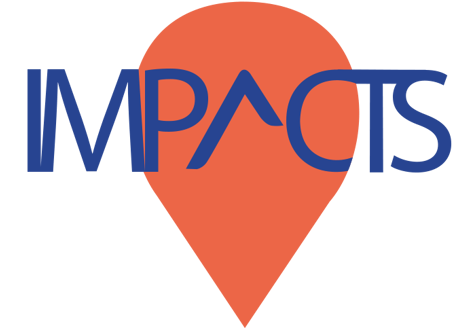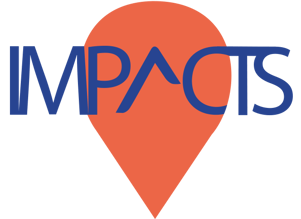 The intended approach to achieving this goal involves the implementation of a socio-technical tool. It facilitates online and offline connectivity amongst passengers while fostering trust through a rating system as well as empowers passengers to report issues pertaining to the urban environment.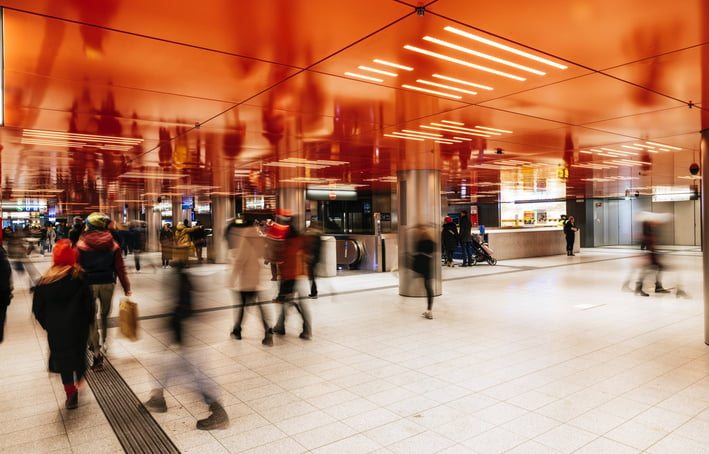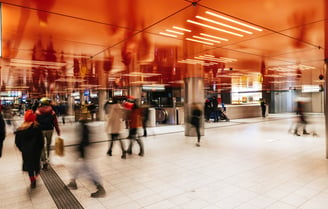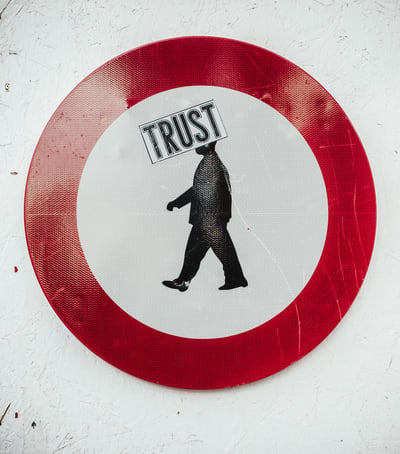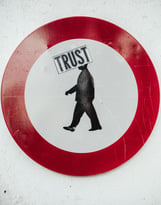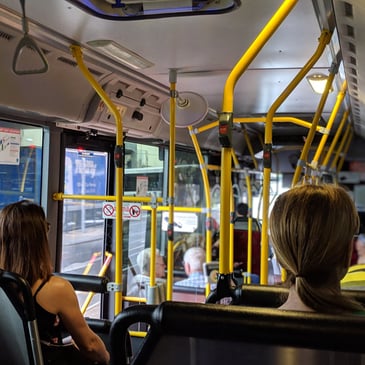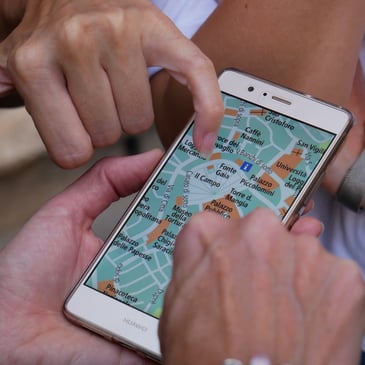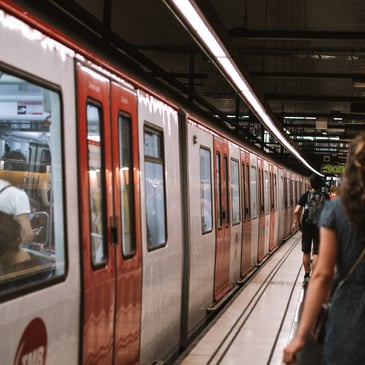 Modern cross-platform app frameworks
This project is supported by EIT Urban Mobility, an initiative of the European Institute of Innovation and Technology (EIT), a body of the European Union. EIT Urban Mobility acts to accelerate positive change in mobility to make urban spaces more liveable. Learn more: eiturbanmobility.eu