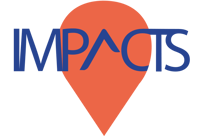 IMPACTS aims towards a human-centric public transport system that prioritizes passenger safety, encourages mutual support as well as enhances mobility services and urban environment through feedback mechanisms.

The project focuses on the development, implementation, testing and commercialization of connecting and reporting innovations in public transportation. IMPACTS also focuses on the bottom-up community-based innovations in existing critical urban mobility infrastructure that can have a dramatic impact on how we move in our cities.

IMPACTS aims to:
Connect passengers in ad-hoc communities to create supportive spaces, enable passengers to report issues, create trust using rating mechanisms, and encourage behaviour change through stimulating analytics.


Enable cities and transport providers to receive real-time insights regarding passenger perception, exploit new feedback channels and extract knowledge.


Deliver a new approach to public transport, applicable to other cities, enhancing the attractiveness and effectiveness of PT. Pilots in a megacity and a suburban area as well as the recognition of business opportunities aim to demonstrate the scaling up potential.


Foster the use of public transport in EU and other regional cities and communities, contributing to the delivery of better mobility services for citizens, feedback management, traffic reduction, environmental effectiveness and better use of urban space.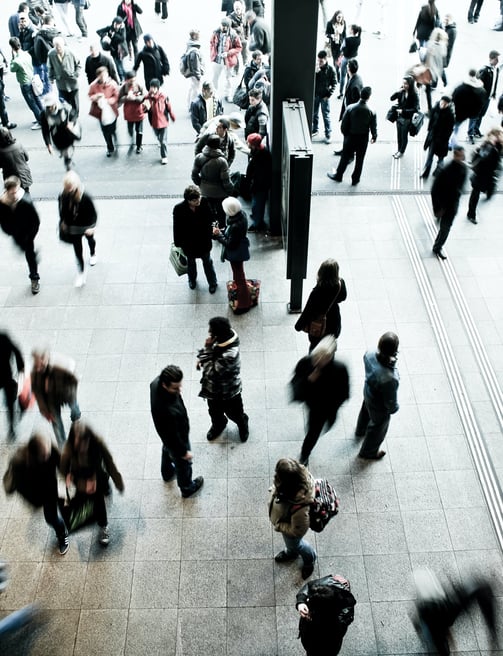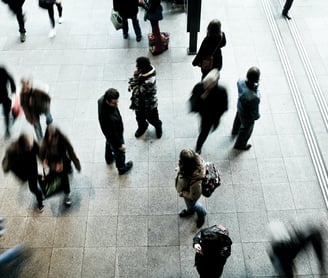 Istanbul (Turkey) and Dugopolje (Croatia) cities are partnering with the project to enhance their transportation services and urban environments. In Istanbul, we pilot in a tram line connecting the historic peninsula with the city center focusing on the mobility of visitors and students, while engaging them to digital feedback mechanisms. In Dugopolje, the project aims to improve connectivity among passengers in the metropolitan area of Split focusing on students and employees. The tool enables passengers to search for fellow passengers based on demographic and other criteria.

The Technical University of Berlin manages the project and leverages on partner networks, such as the European Passengers' Federation & Women's Rights Associations, to explore business development options and disseminate results.

The Centre for Research & Technology, Hellas evaluates the transportation networks of the demo cities, assesses the service design framework, supports the survey design, pilot execution as well as ensures transferability of results.

WizGo is the technology provider supporting solution testing, survey design, pilot execution, data analysis as well as conducting technology and market research.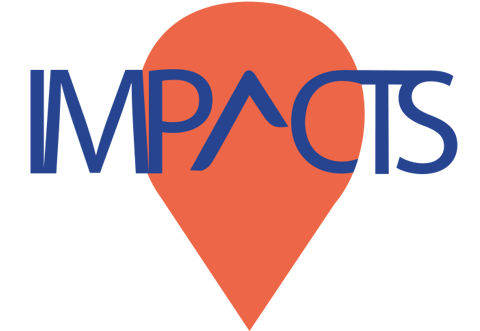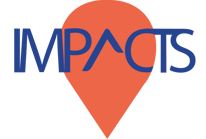 The project's advantage lies in positively affecting both passengers and transport providers. Passengers collaboratively build an urban space of communication, support, trust, engagement, feedback, while providers manage feedback, extract knowledge and better allocate resources. The project among others IMPACTS on passengers' perception, ridership, city traffic, emissions, urban environment, transportation services, resources saving while remaining scalable in the long run.
The project will develop two main outputs, while evaluating their realization in a standalone app and a widget, called "CONNECT" and "REPORT".